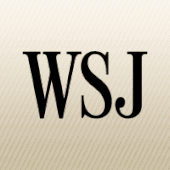 History Channel Denies Satan in 'The Bible' Series Cast To Resemble Obama
blogs.wsj.com
Was the Satan character in History's hit miniseries "The Bible" cast to resemble President Barack Obama? After charges surfaced in the media suggesting just that, the History channel saw fit to issue a denial of the allegation and a defense of its casting.
The Statue of Liberty Was Built to Secretly Represent Lucifer -- Featuring Mark Dice
Buy The Illuminati: Facts & Fiction by Mark Dice from Amazon.com or Kindle to learn more about the Illuminati secret society. Mark Dice is a media analyst, social critic, political activist, and ...
seriously, who owns the history channel now?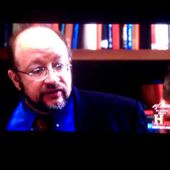 Lucifer!!! Clarified!!! Thank you!!!
This video was uploaded from an Android phone.
"but not the lucifer you're thinking of"