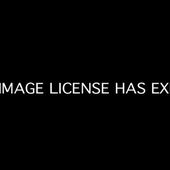 Harvard Study Confirms Fluoride Reduces Children's IQ
www.huffingtonpost.com
At least when it comes to topical application, you have a choice. You can easily buy fluoride-free toothpaste and mouthwash. But you're stuck with whatever your community puts in the water, and it's very difficult to filter out of your water once it's added.
http://huffingtonpost.com/dr-mercola/fluoride_b_2479833.html