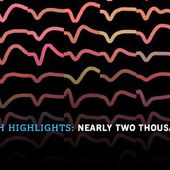 FIRST BRAIN-TO-BRAIN INTERFACE ALLOWS TRANSMISSION OF TACTILE AND MOTOR INFORMATION BETWEEN RATS
www.nicolelislab.net
A brain-to-brain interface (BTBI) enabled a real-time transfer of behaviorally meaningful sensorimotor information between the brains of two rats. In this BTBI, an ''encoder'' rat performed sensorimotor tasks that required it to select from two choices of tactile or visual stimuli. While the encoder...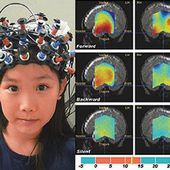 BRAIN-TO-BRAIN TECHNOLOGIES http://www.sciencedaily.com/releases/2009/10/091006102637.htm Brain-Computer Interface Allows Person-to-person Communication Through Power Of Thought / Oct. 6, 2009 New ...