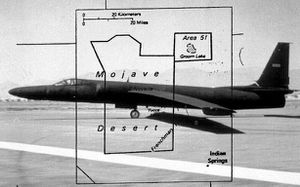 Government Now Admits There's an 'Area 51'

http://www.theatlanticwire.com/national/2013/08/government-now-admits-theres-area-51/68389/
Newly declassified documents, obtained by George Washington University's National Security Archive, appear to for the first time acknowledge the existence of Area 51. Hundreds of pages describe the genesis of the Nevada site that was home to the government's spy plane program for decades. The documents do not, however, mention aliens.
The project started humbly. In the pre-drone era about a decade after the end of World War II, President Eisenhower signed off on a project aimed at building a high-altitude, long-range, manned aircraft that could photograph remote targets. Working together, the Air Force and Lockheed developed a craft that could hold the high-resolution cameras required for the images, a craft that became the U-2.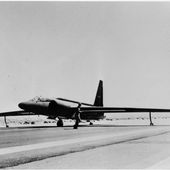 Studies in Intelligence: New Articles from The CIA's In-House Journal