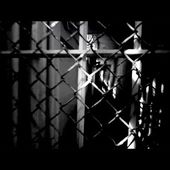 CIA Global Torture Network Revealed
www.youtube.com
Snatching people off the streets. Hanging people from the ceiling. A man freezing to death alone on a concrete floor. This is the story of how the United Sta...
Globalizing Torture: CIA Secret Detention and Extraordinary Rendition | Open Society Foundations
After September 11, 2001, the CIA embarked on a highly classified program of secret detention and extraordinary rendition.
http://www.opensocietyfoundations.org/projects/globalizing-torture